Though a little late in the game, I thought it's still relevant enough to point out that May is Skin Cancer Awareness Month.  Besides the fact that too much sun or UV exposure can actually put your life at risk, it can also make you look old, causing wrinkles and premature aging.  So, indulge in some sunless tanner, slather yourself in sunscreen, and put on one of those really chic sun hats. A sunless tanner will allow you to achieve that "sun kissed" glow, while sitting in the shade. Don't forget to exfoliate before applying the self-tanner for an even color.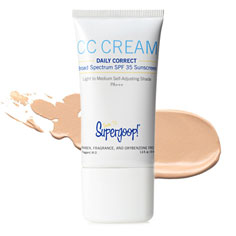 BB cream (light foundation) with a sunblock. What a concept!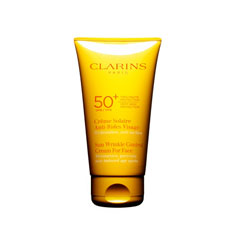 Uber-sunscreen that's sweet on the skin, too


Exfoliate! This one smells like a lemon ice.


Self-tanner with gloves, so your hands don't turn out two shades darker!